Smooth processes, minimal risk
Our quality management system based on the international standard DIN EN ISO 9001:2015 is a mainstay of our business philosophy. The system is specifically adapted to our internal and external processes and is implemented across all company levels in order to minimize risks and ensure process quality. It meets all regulations and statutory provisions, while still giving us the flexibility necessary to satisfy the specific needs of our customers. Throughout the company, we work tirelessly to optimize our processes to deliver optimal results at all times.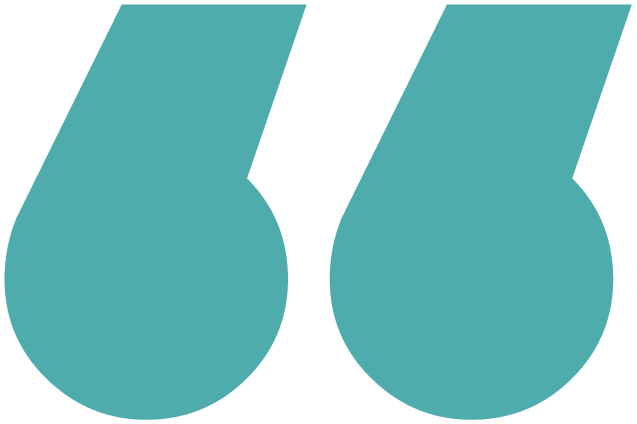 Our mission is to offer first-class products and services for cell line development as well as high-performance cell culture media. We ensure that you can always rely on us with transparent customer service.
Dr. Eric Guenzi, CEO UGA Biopharma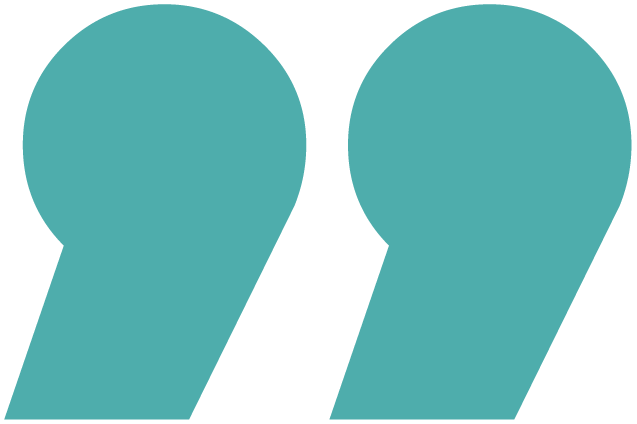 To find out more about our quality commitment, please get in touch!