Our key to creating scalable bioprocesses
Upstream processing (USP) is a crucial stage in the large-scale manufacture of monoclonal antibod-ies, enzymes, complex glycoproteins and hormones. With our many years of experience and out-standing specialist expertise, we guarantee fast and reliable development of robust, efficient and scalable bioprocesses. This later allows for maximum product concentrations with optimal quality and purity. We cover a wide spectrum of upstream processing activities: from parallel experiments on a small scale in Ambr® 15 bioreactors* (clone screening) to cultivation in 5-litre bioreactors (scale-up).
The USP team at UGA Biopharma works closely with you to identify and optimize all critical process parameters, such as media adaptation, feed strategy, inoculation density, temperature, pH value, oxygen and stirring speed.
Our upstream processing services:
Process optimization
Upscaling
Feed and media adaptation
Integration of customized processes
Technology transfer to customer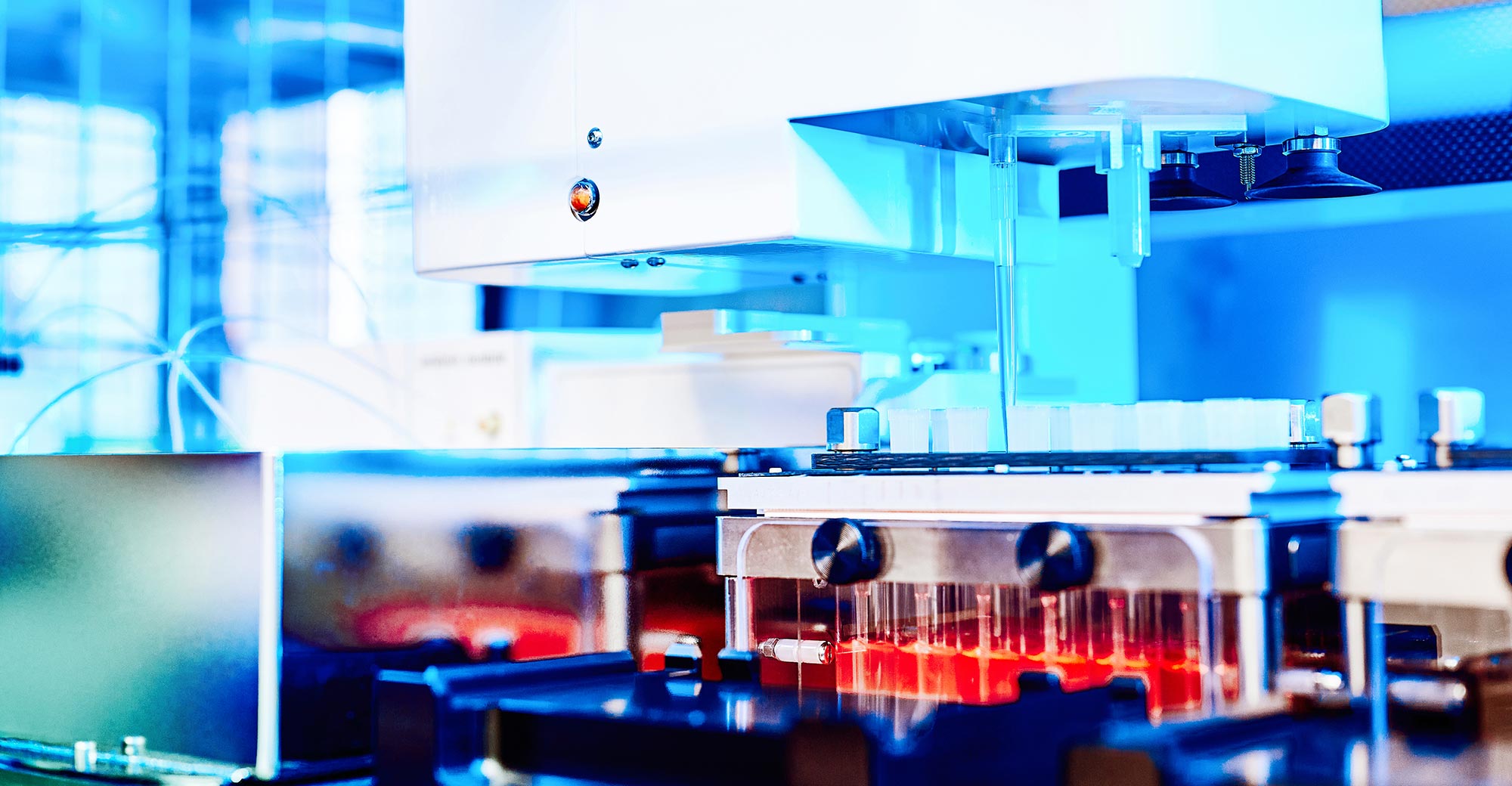 Our team is on hand to advise you on all aspects of upstream processing.
* Ambr® is a registered trademark of The Automation Partnership (Cambridge) Ltd